TOP WALK-IN TUB PROVIDERS
As with any major expense, consumers shopping for a walk-in tub are concerned about brands and makers and which ones are the most reputable. A walk-in tub is a major purchase for any home, so it's important to research various tub makers and tub models in order to make the best possible choice.
Are you Home Owner or Installer?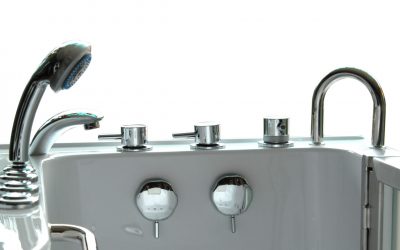 Walk-in tubs are becoming increasingly popular in recent years because of the convenience and comfort they offer. They are specifically designed for...